Discussion Starter
•
#1
•
Sorry for bumping the old post guys but someone didnt believe that i ever posted pics of me riding on here. :11doh:
Holy Hell was it hot out there, the thermometer on mt truck said 102 in shade so it had to be near 95 with like 80+ humidity. My dad is pretty much a complete failure when it comes to using a camera but hey i give him a big ole A for effort and coming out there with me. I really dont know why they are coming out blurry. The camera is BRAND new so were working on figuring it out compare to the old cannon powersport
here are some of me.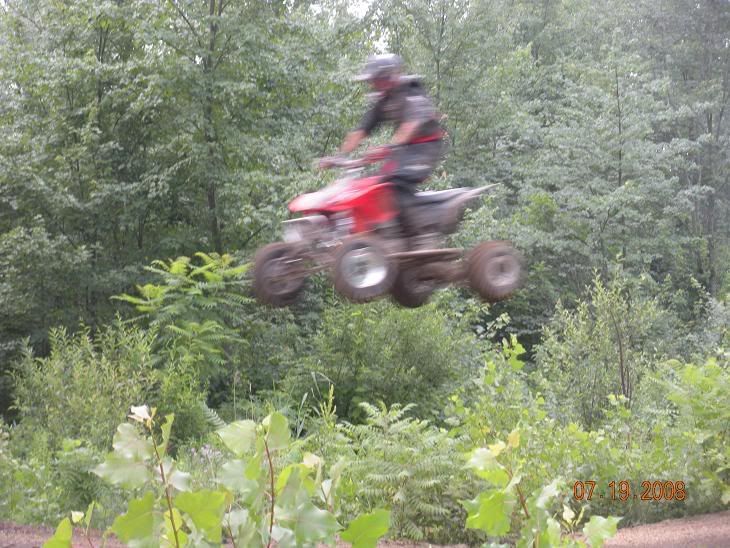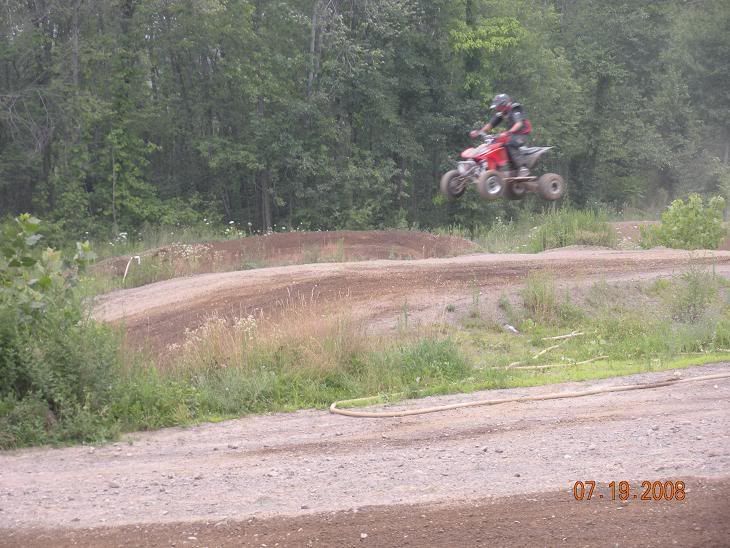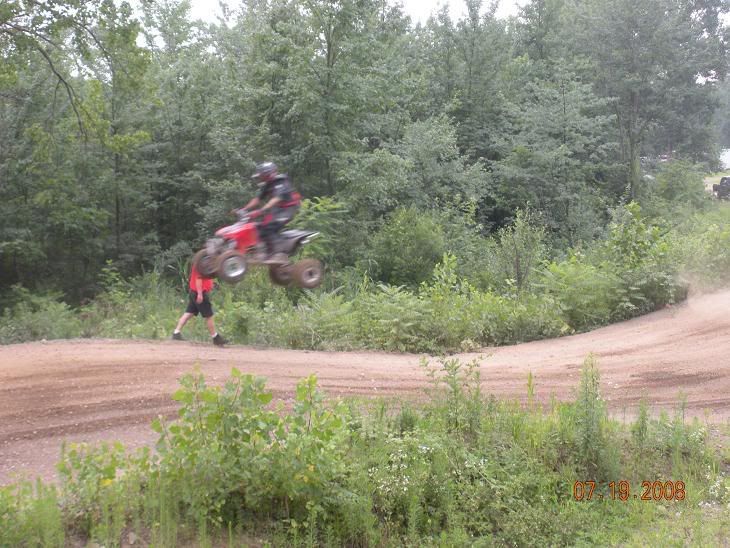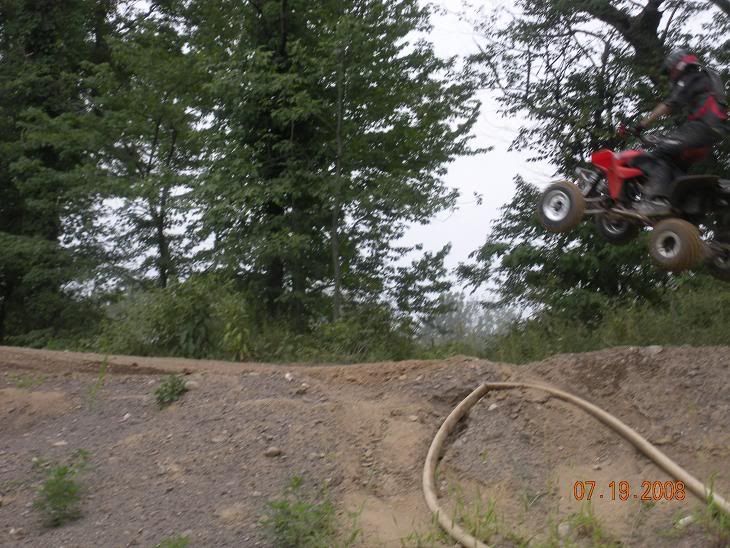 bad time right here, almost ate it...