Discussion Starter
·
#1
·

Just like your machine, your riding gear needs regular maintenance. You surely love messing around in the dirt. It's fun. But it also means that your pants, boots, jacket, gloves, as well as any other peace riding apparel, would get dirty in minutes. But to clean your gear from dirt, dust, and sweat, you need effective products designed specifically for the job. Our store offers a range of riding gear chemicals, inducing cleaners, cooling sprays, etc.
If you want to know more about caring for your powersports riding gear, you can read our article available at the link below. In this piece, we discuss specially formulated products from our Riding Gear Chemicals section that clean, condition, and waterproof the various types of riding clothes designed to prolong your enjoyment during every ride.
How Do I Care For My Powersports Riding Gear?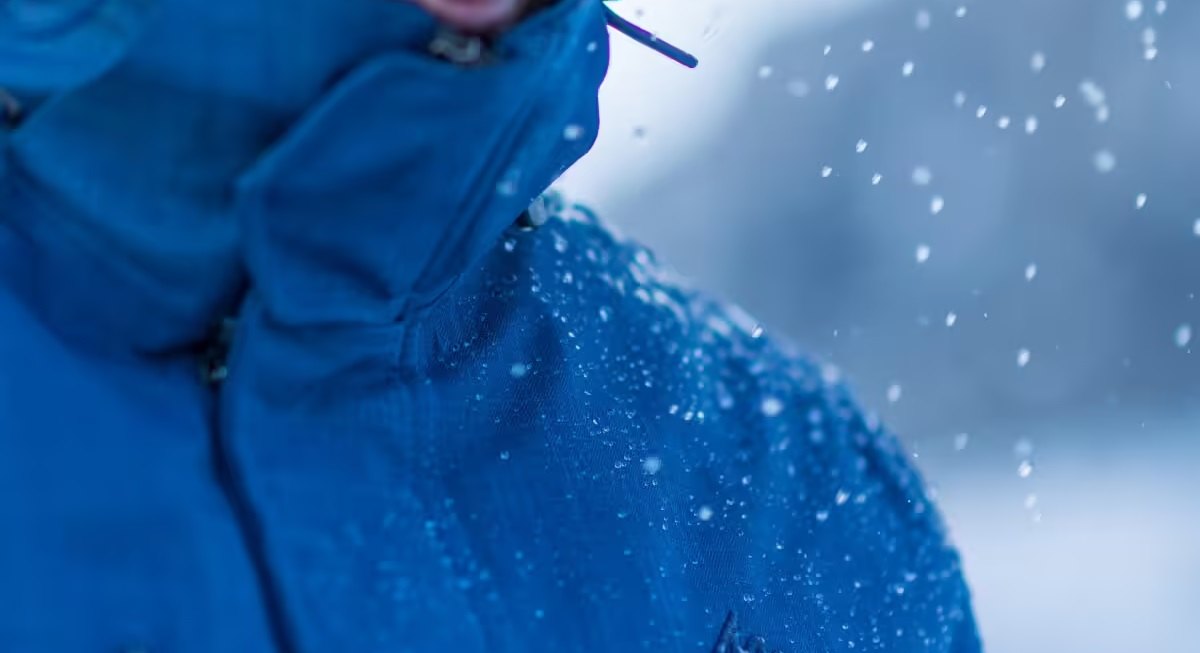 Click the image to enter the article page at POWERSPORTSiD.com
To see the full catalog of powersports riding gear, please click the "Shop Now" button below:


Or use this link.
If you have any questions, feel free to ask them here, in a PM, or call our tech experts at 888.903.4348​