I am pretty sure that Gasket Kit B is every gasket, seal, and washer for the bottom end. But I am not positive. Hopefully someone else will help here.
I used a lot of brake cleaner to clean out my reed valve and just reused it. No problems after 55 hours. It should be fine.
I am not sure what the "Gator Grip Socket" is but I would use the correct tools.
Here is a picture of the socket I bought: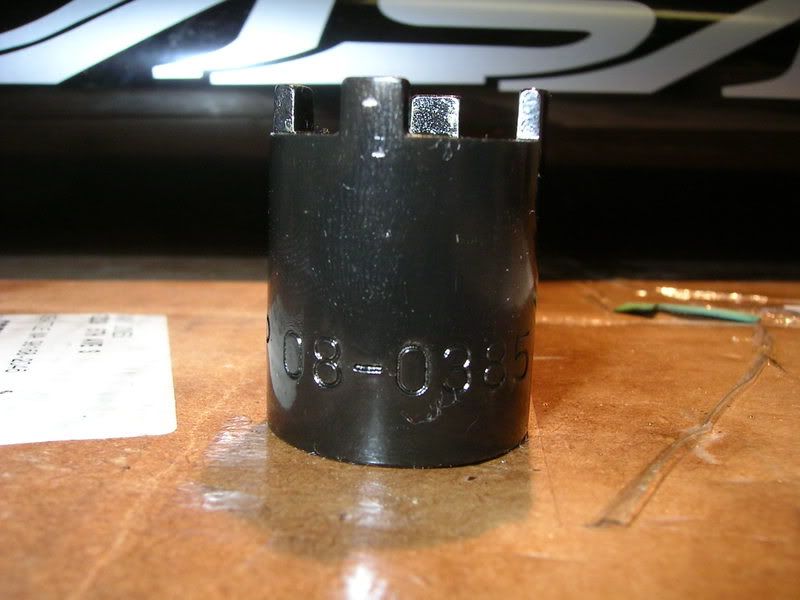 Here is a picture of the left side of the engine. Notice how the metal side of the seal is facing out. I put it in backwards the first time and destroyed the seal when trying to put in the primary drive gear. On the clutch side, the main seal is the other way... The metal side facing in.